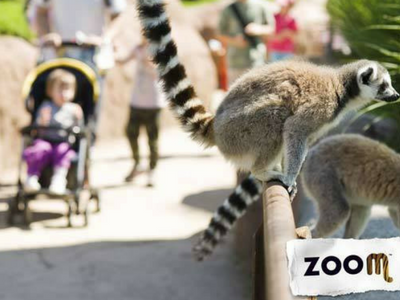 Saturday, March 10, ZOOM Torino, the first immersive biopark in Italy, which, with its 160,000 square meters, hosts 84 animal species in 11 habitats (9 terrestrial and 2 aquatic) that faithfully reproduce natural sites of Africa and Asia, without networks or cages! Everything, from the architectural project to the choice of plants, is studied by the biologists and vets of the park together with landscape architects to ensure the welfare of animals, coming from other European zoological structures, and to transport visitors on an unforgettable journey to discover nature.
Starting from 10 March, the park will be open on weekends (Friday – Monday from 10 to 18, with the exception of the first weekend opening from Saturday to Monday). Starting from March 28 it will be open every day.
Hotel Barrage offers a special package including admission tickets to the park.
2 Days, 1 Night: 60.00 € (in the weekend) – 65.00 € (in the week) per Person for the Entire Stay
The offer includes: 
overnight stay in Classic room
buffet breakfast
Zoom Park ticket
We remind you, however, that you can also buy a single Zoom ticket directly at the Reception.
Do you want to try this unique and immersive experience? So book now your Zoom Park offer!