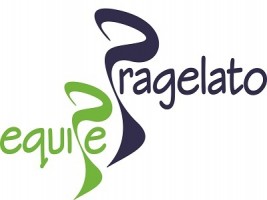 Offers and Discounts – Ski Club Equipe Pragelato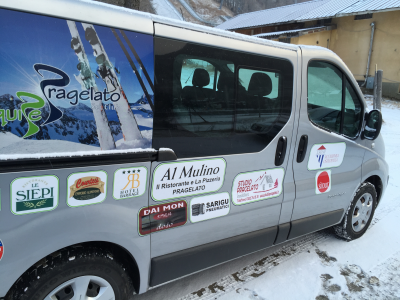 Hotel Barrage has drawn up a personalised agreement for its own guests with the Ski Club Equipe Pragelato.
Discount for Hotel Guests:
Ski Club

10% Off on the annual price

Ski School

5% Off on the single lesson (1 hour)
20% Off on the group lesson (3 hour, min. 3 persons)
To enjoy the subsided offer please show the Ski Club Equipe the Coupon that can be collected at the Hotel's Reception, expressly signed and stamped.
For further information please call 0121/040500 or fullfill our contact form