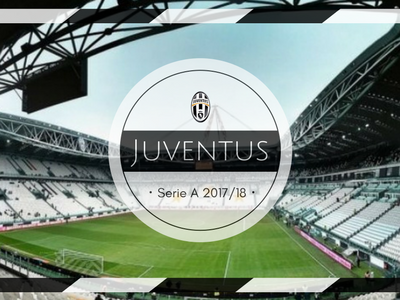 A special package designed for Juventus fans and dedicated especially to those coming from outside Piedmont. All the matches played at home by your team of the heart, with the unique emotion given by the Stadium and a day of relaxation at the discovery by bicycle of Pinerolo and its beauties.
2 days, 1 night at 43 € per person
The offer includes:
Overnight stay in classic room
Italian breakfast
Bicycle tours in the historic center of Pinerolo
The offer does not include:
Everything not included in "the offer includes"
Tickets for a Juventus match*
Possibility of:
Suite supplement at € 20 per person
Extra night in Classic room at € 30 per person
Courier and transfer to and from the place of departure
Transfer toJuventus Stadium
The offer is valid for matches of Serie A 2017/2018, except for availability.
*Example West Side Ticket: Full at € 70, reduced to aged 26 to € 35. Family Forum Ticket: Full at € 70, reduced to aged 18 to € 35. More information on 
Juventus web site
.