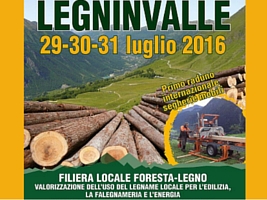 Legninvalle at Usseaux – Special Rates
The Hotel Barrage has drawn up a personalised agreement with the Usseaux district specifically for the event Legninvalle that will takes place on July 29th – 30th – 31st. 
It is the first International mobile sawmills meeting: an event that will surely have a large interest for the specific area.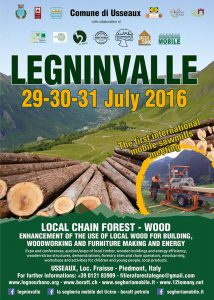 Those who will participate at Legninvalle, will have some special prices for every kind of services the Hotel offers (rooms, meeting rooms, catering).
They will also have the following services included in the special rate:
Free Wi -Fi;
Sky Tv in every room;
Big parking area;
Bike Rent;
Free access to our Kinesi Area
For further information: 
+39 0121 040500 – info@hotelbarrage.it
Back to Partner and Agreements